Bio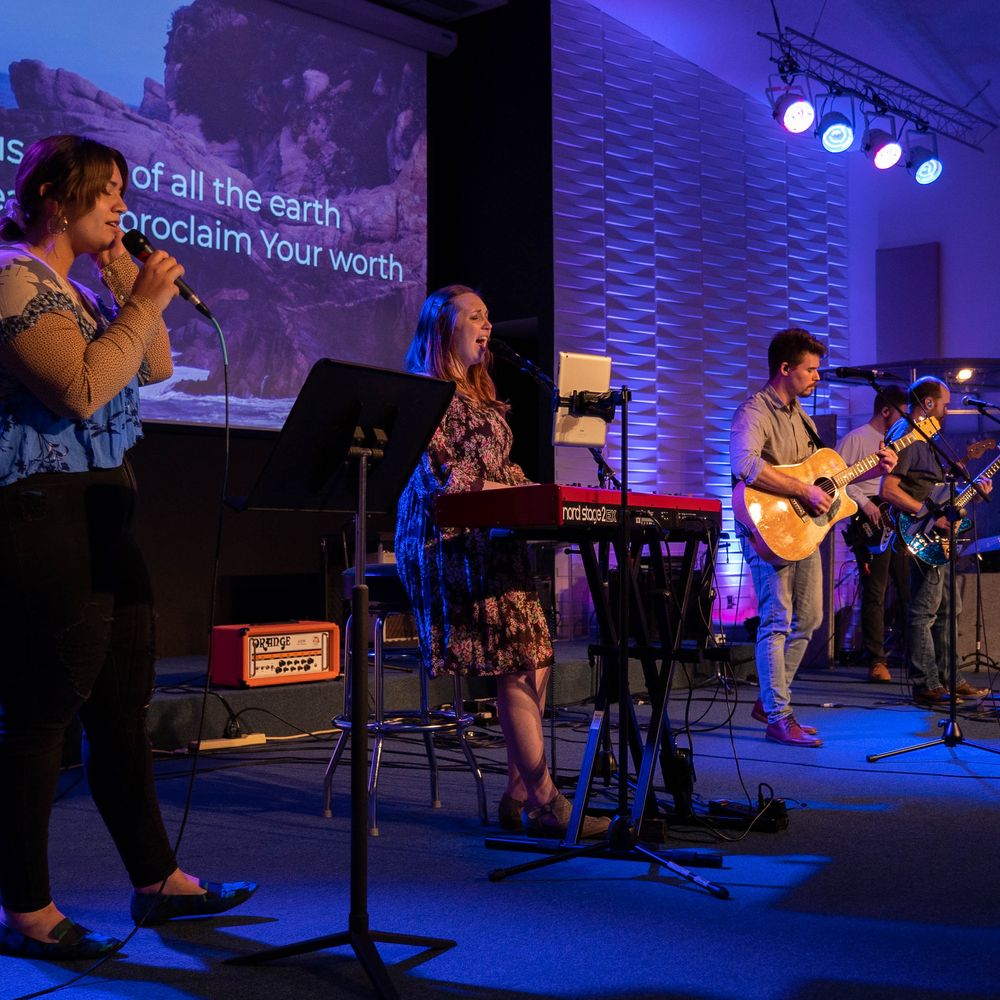 Who are we?
DEFINITIVE WORSHIP
Definitive Worship is a group of collective worship artists, songwriters, musicians, and more who want to glorify God through the art of worship music. We are the praise and worship team of Family First Church in Spring Hill, FL, led by music artist & pastor, Meredith Hobbs. 
We serve to create atmospheres of worship with passion and authenticity in our weekly services. We exist to give an opportunity for the Holy Spirit to move among the body of Christ. Our impact starts locally at Family First in Spring Hill, but our desire is for all to hear the sound of our worship!
We released our first EP on iTunes & Google Play in 2014 with 5 original songs with a Christian Rock feel, entitled "Definitive EP". Our latest release is our new live album, "Sound of the House" from March 2019. This album features 11 original songs written by the team and recorded live during our Sunday morning services. 
Our prayer is that the sound of worship in our house would become the sound of worship in your house. Worship along with the team throughout the whole week - no matter where you are!